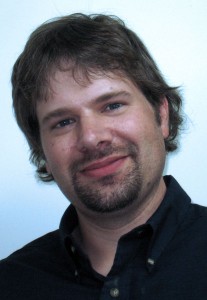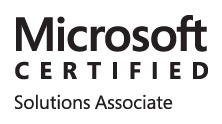 Hi, I'm Steve Talley, owner of Talley Technology Services. My company provides support for your computing and technology needs, no matter how big or how small – it's important to us!
My education and training includes a Master of Business Administration degree from Texas A&M University, as well as a Bachelor of Science degree in Computer Information Systems from Missouri State University. I am a Microsoft Certified Solutions Associate and also have broad experience with Macs.
I have worked professionally for over 16 years in the information technology field, in both the corporate and higher education sectors. My background has exposed me to a wide range of technology, and I am sure my company can help you.
We repair your computers and networks, fix up your servers, manage your cloud deployments, and we create new websites powered by WordPress. Talley Technology Services has got you covered with our affordable rates and competitive prices, whether it's helping you out in person or remotely via email or phone.
Please let us know how we can help you today.